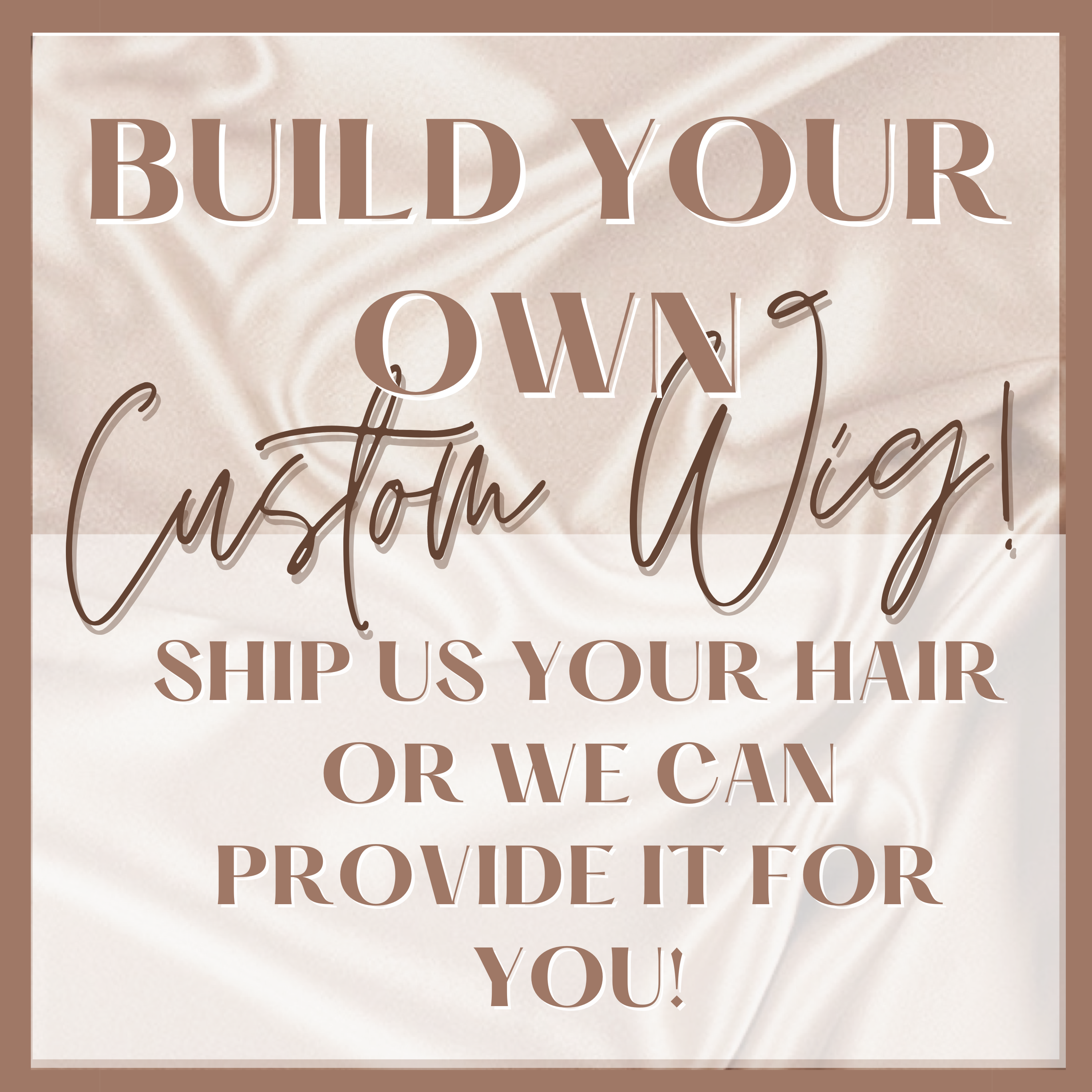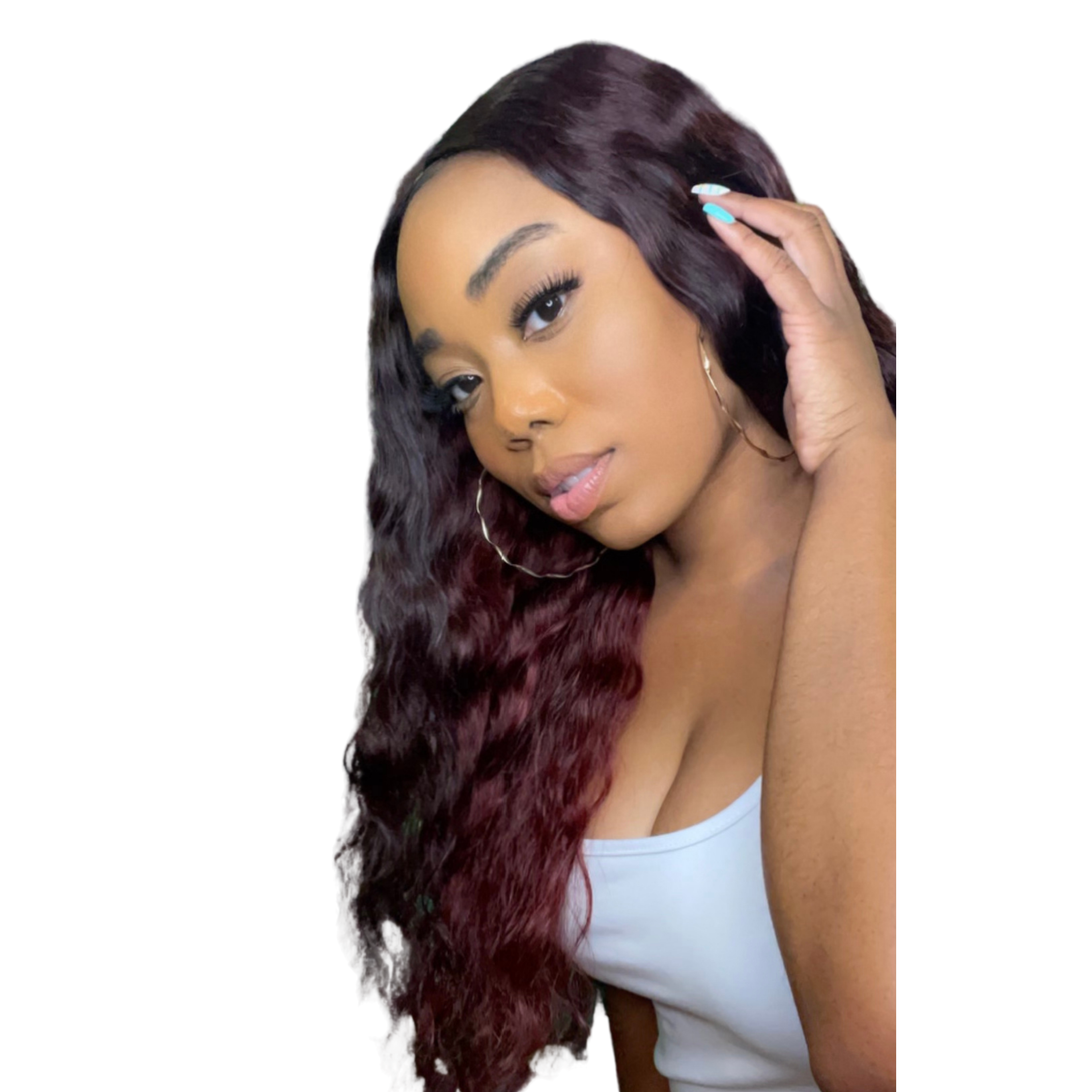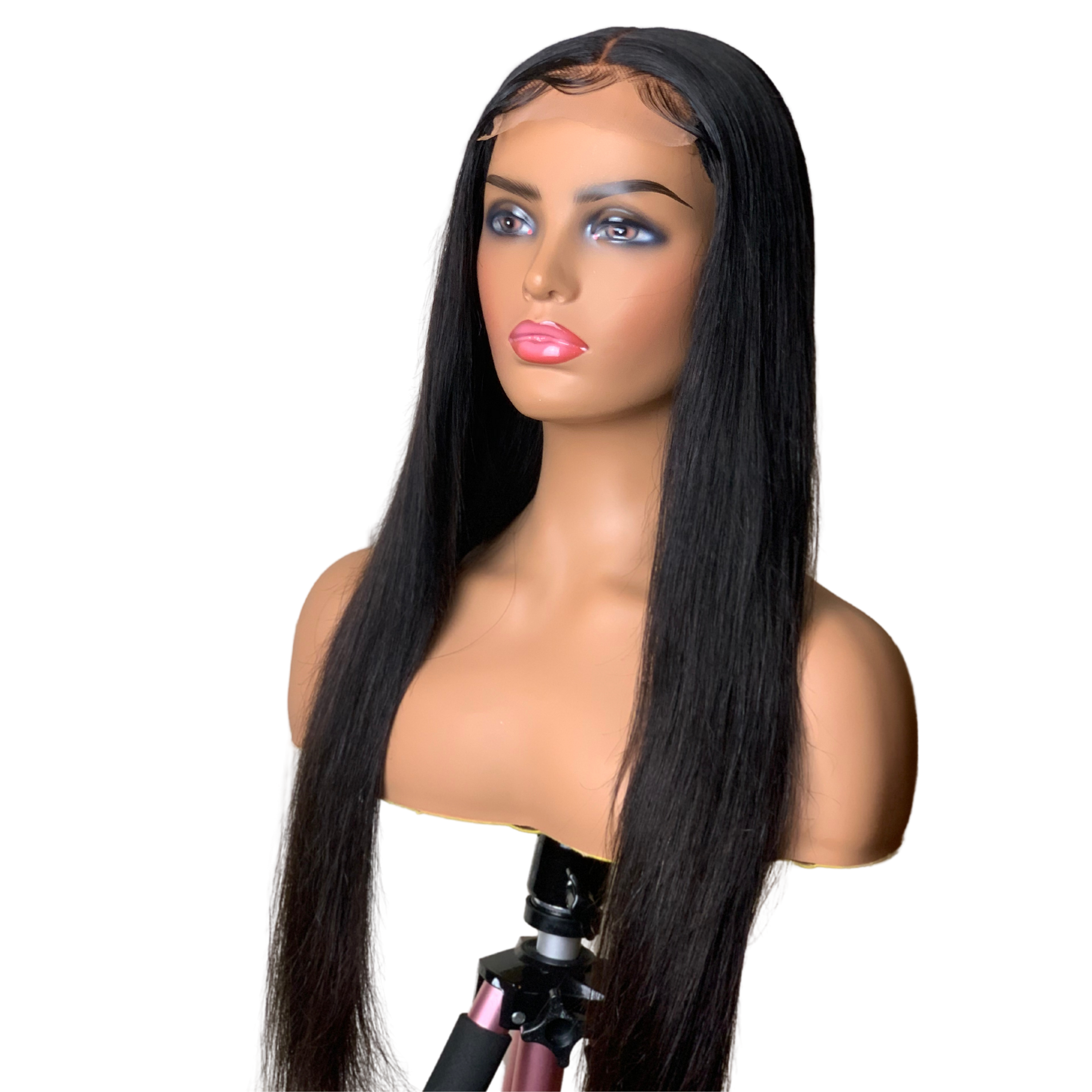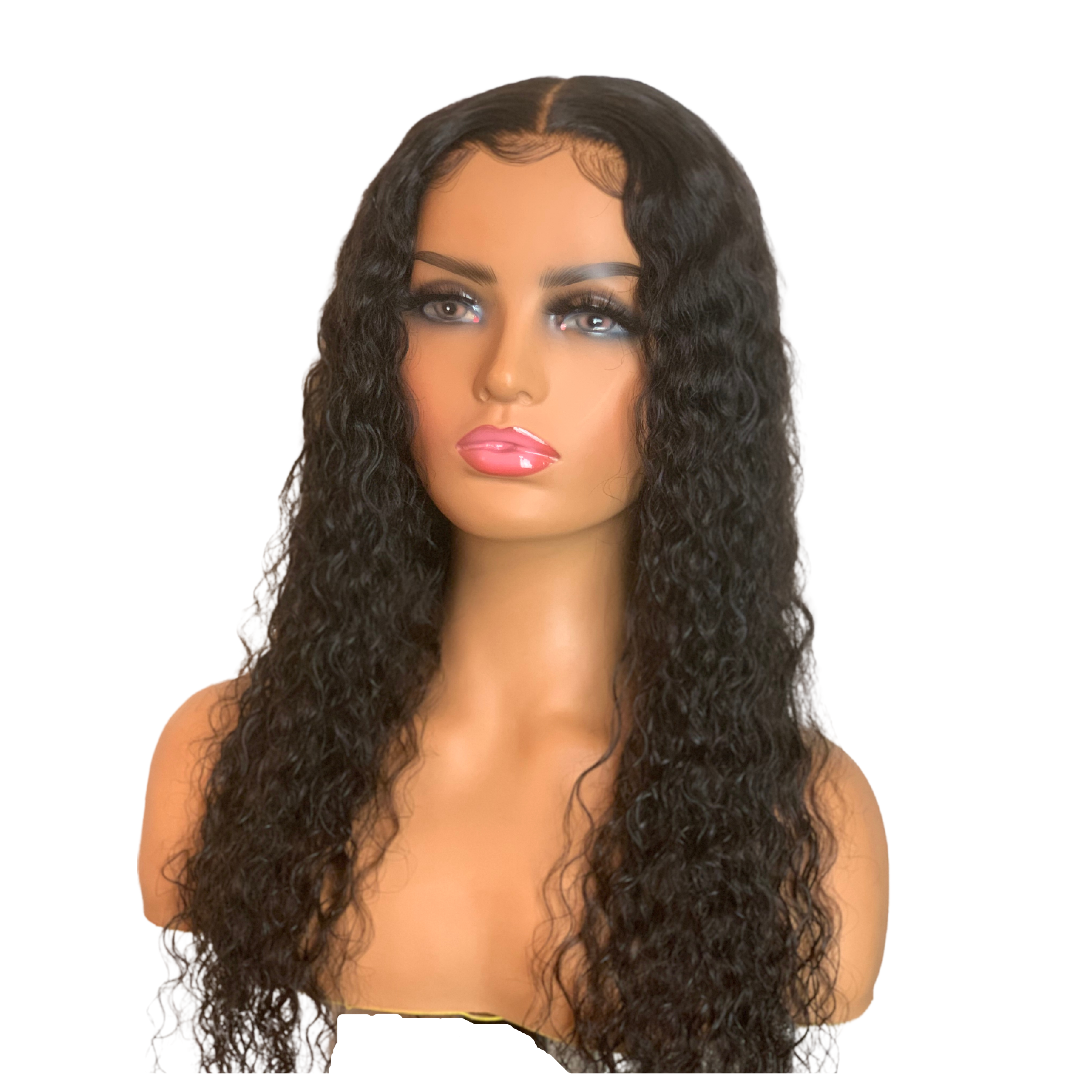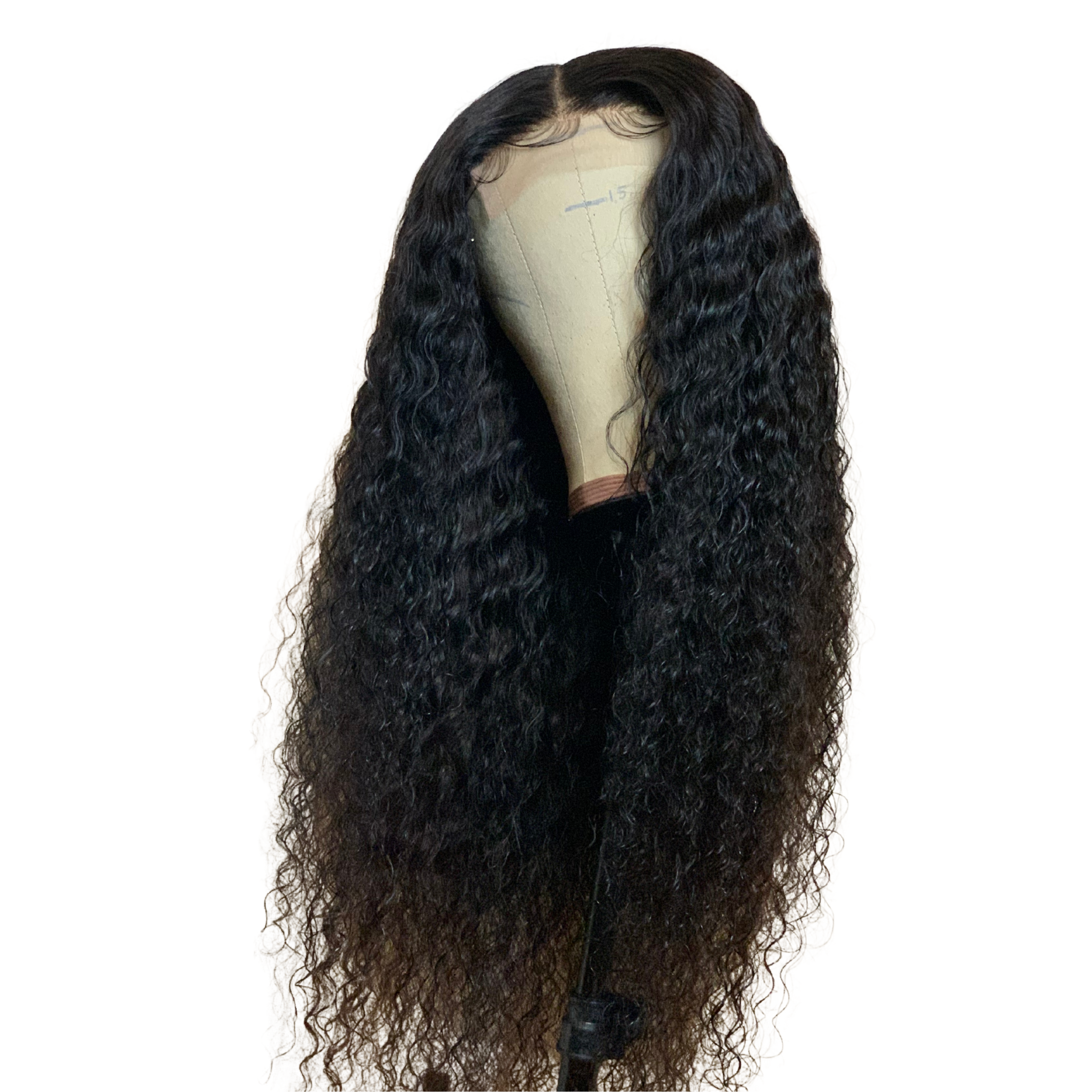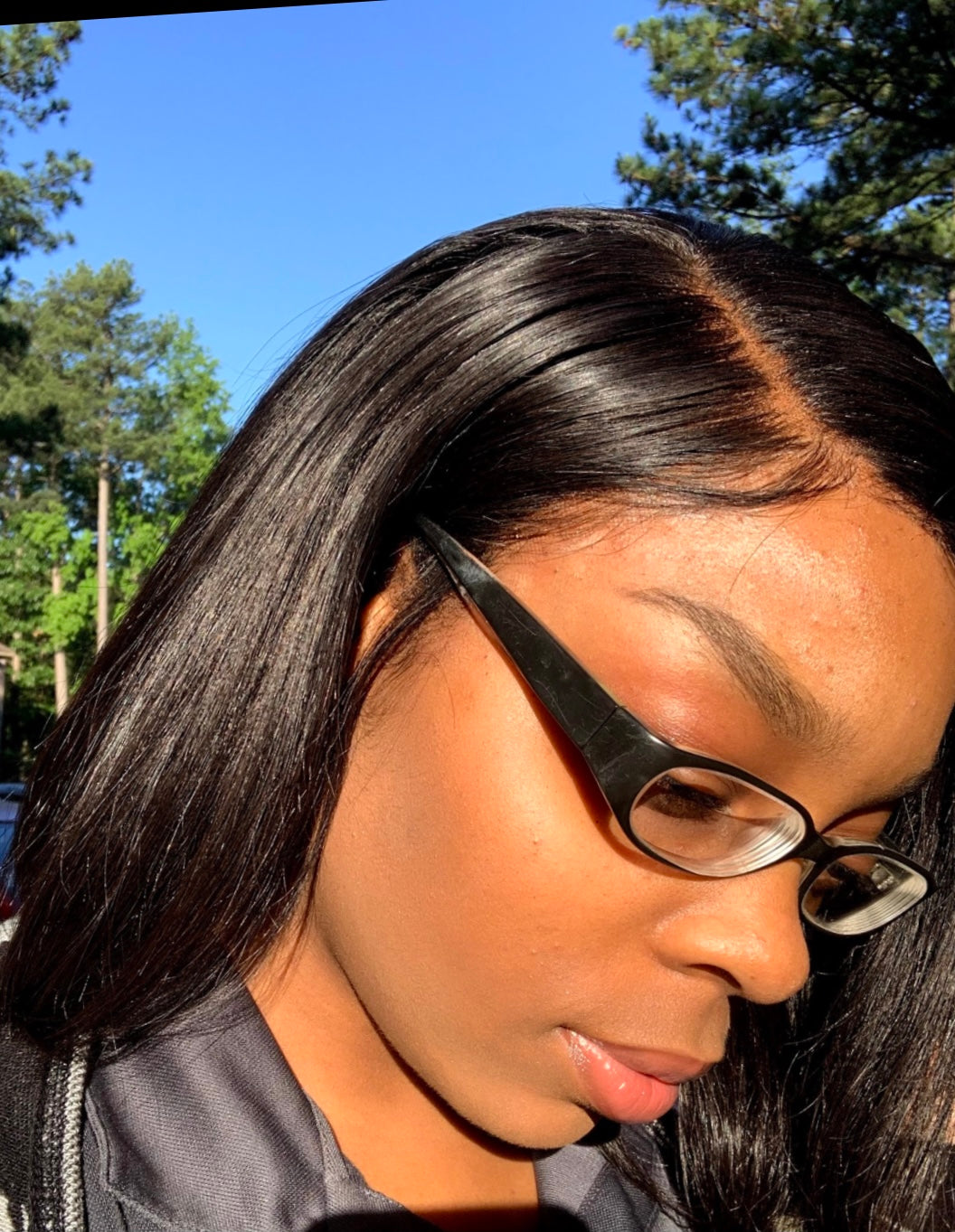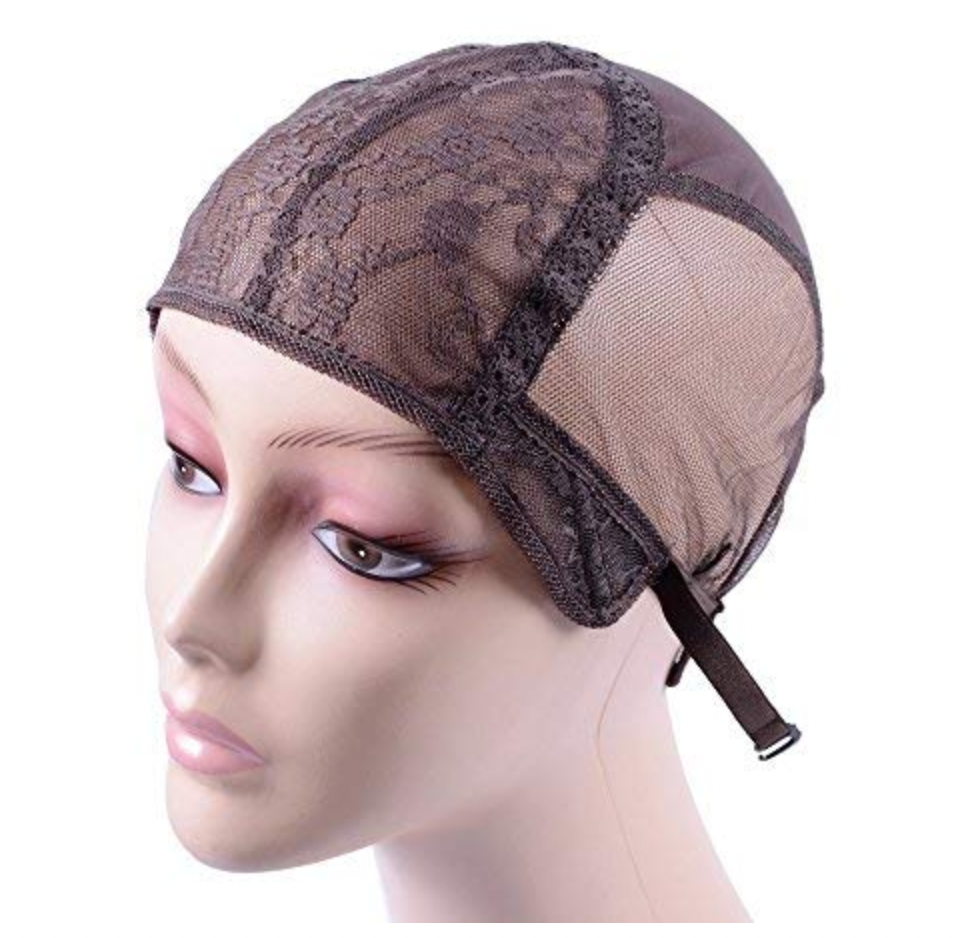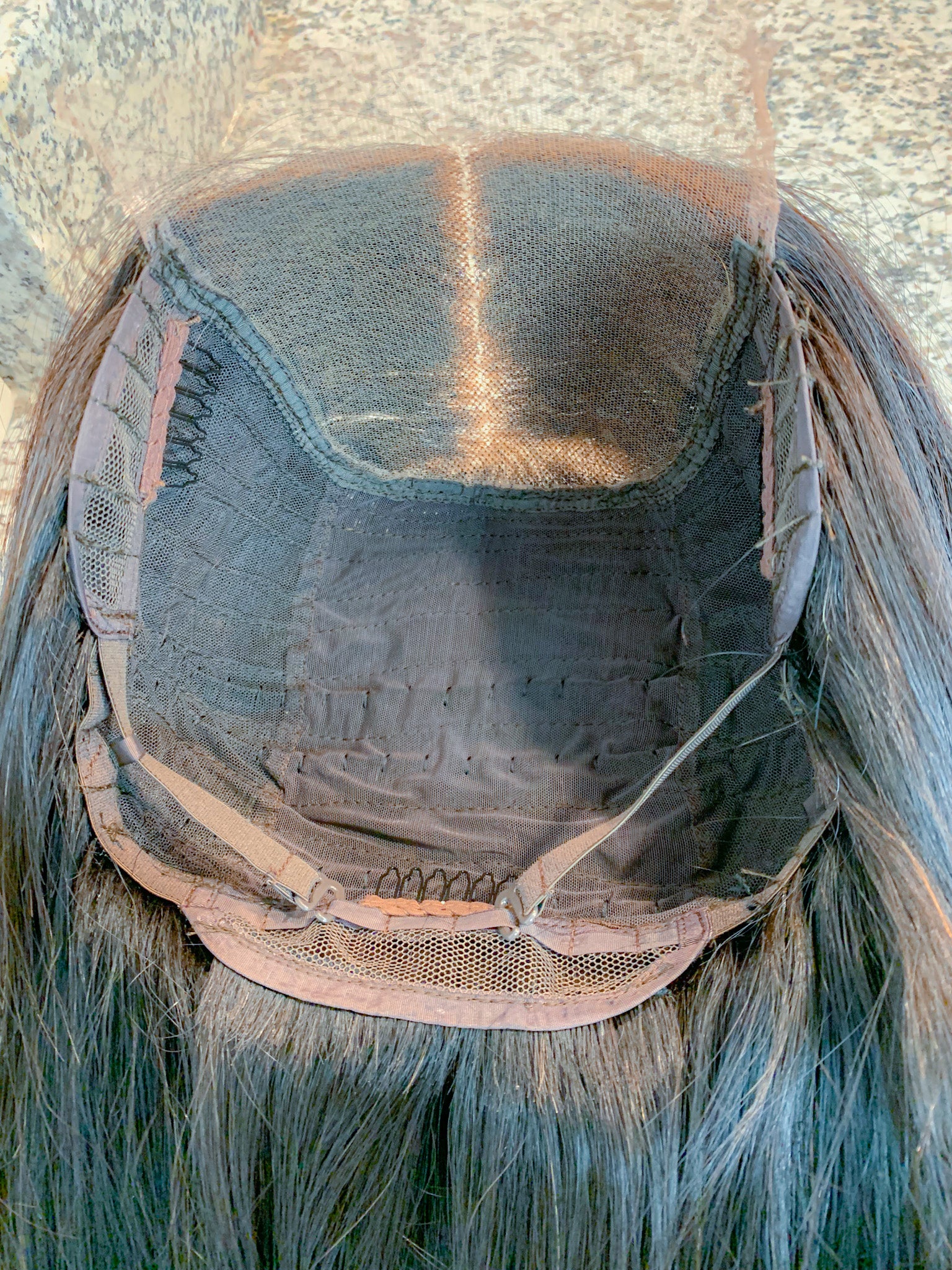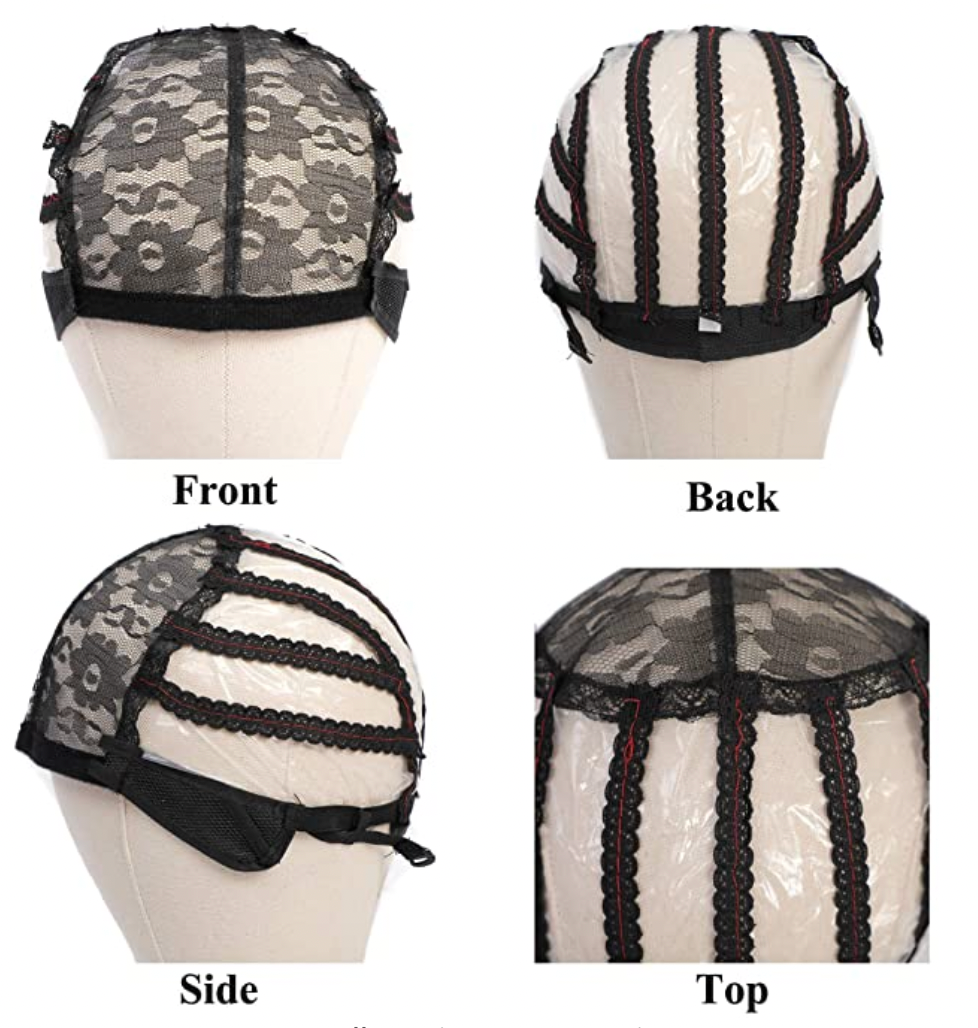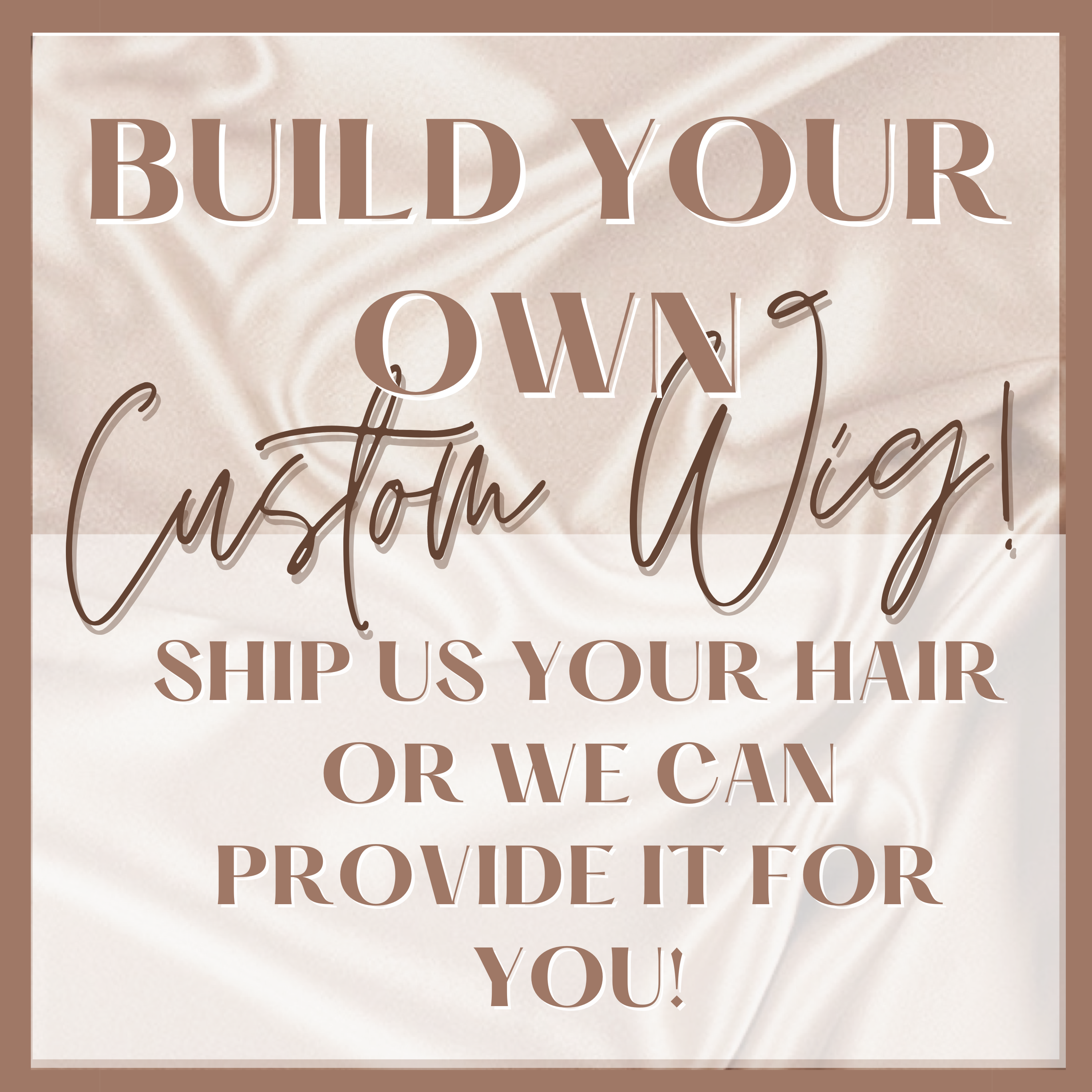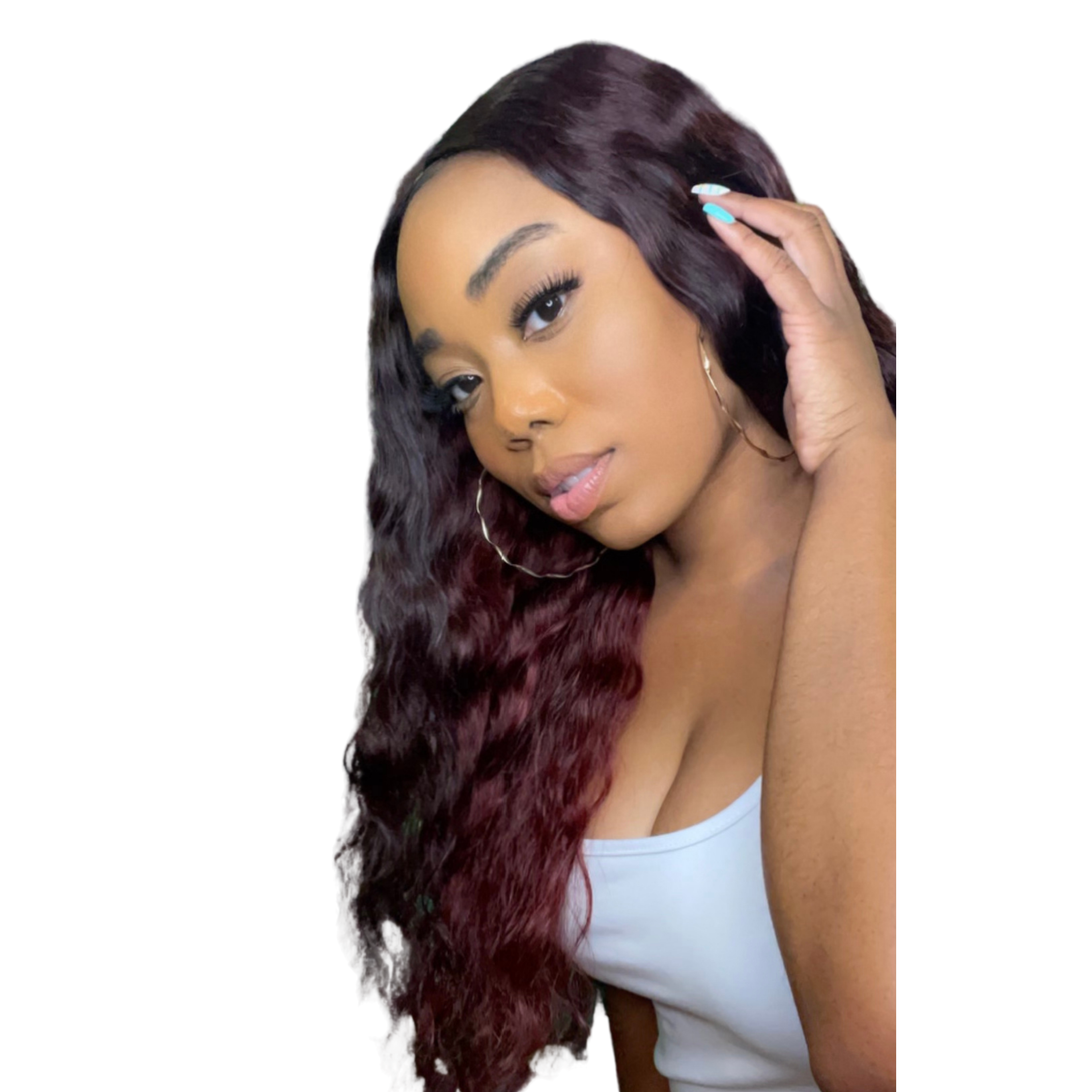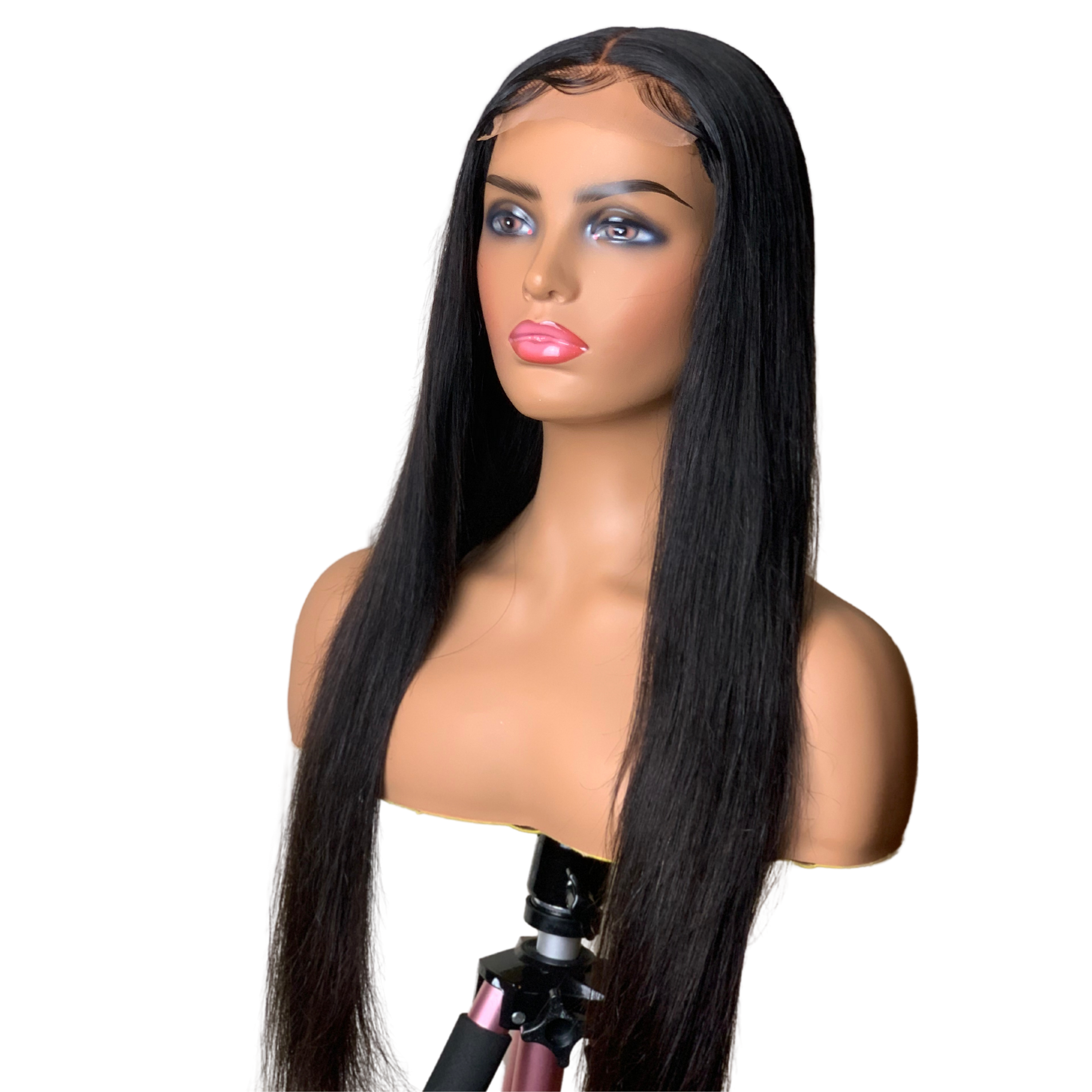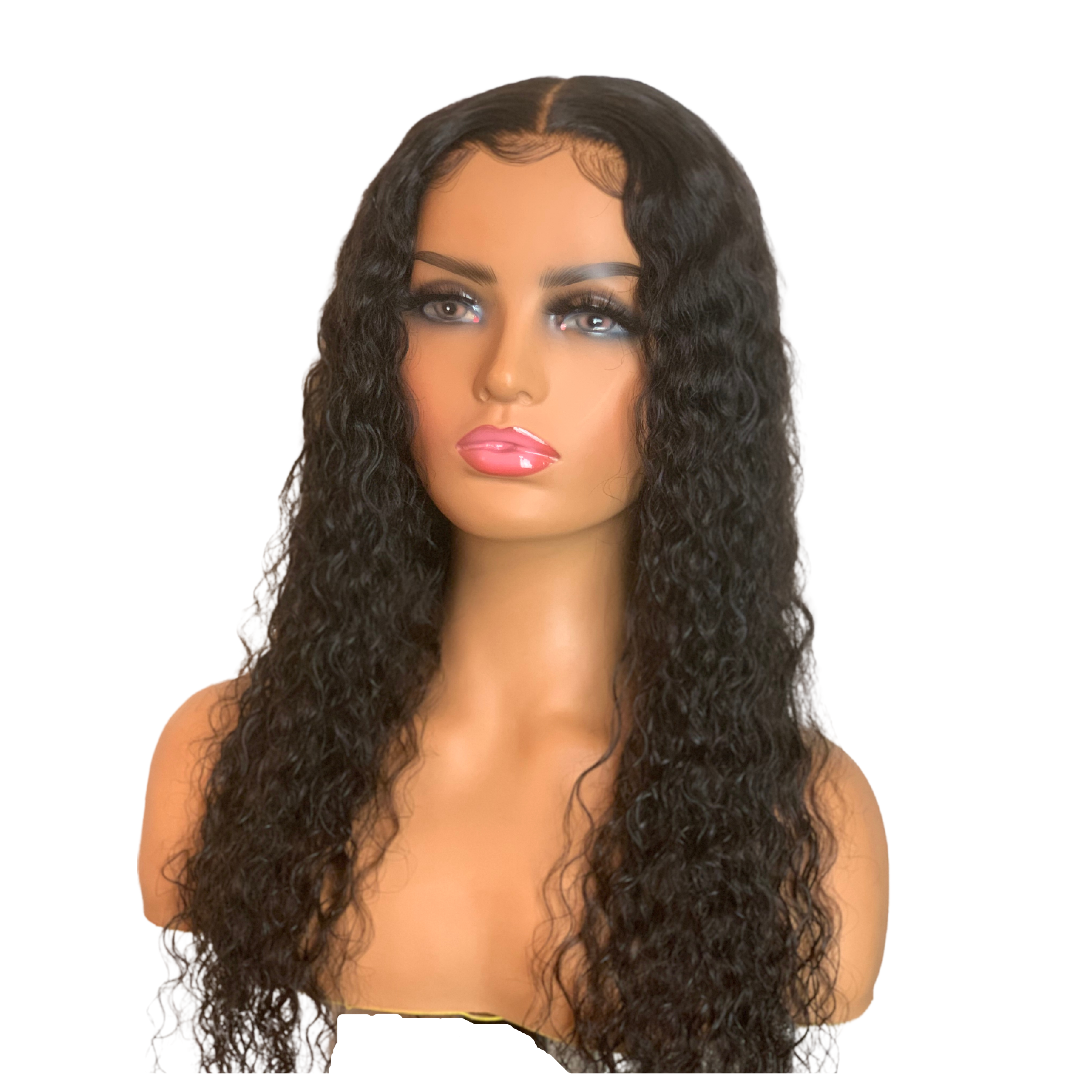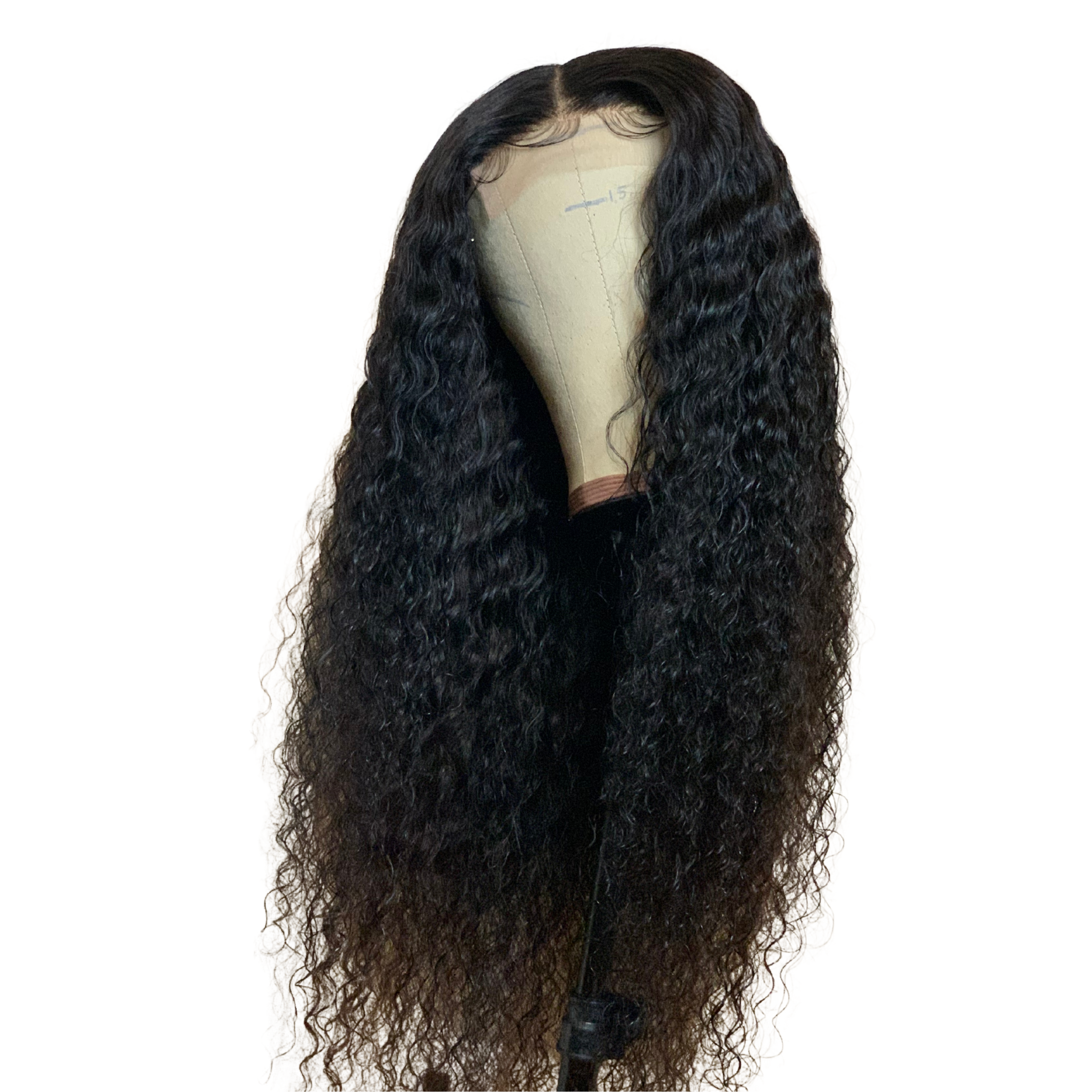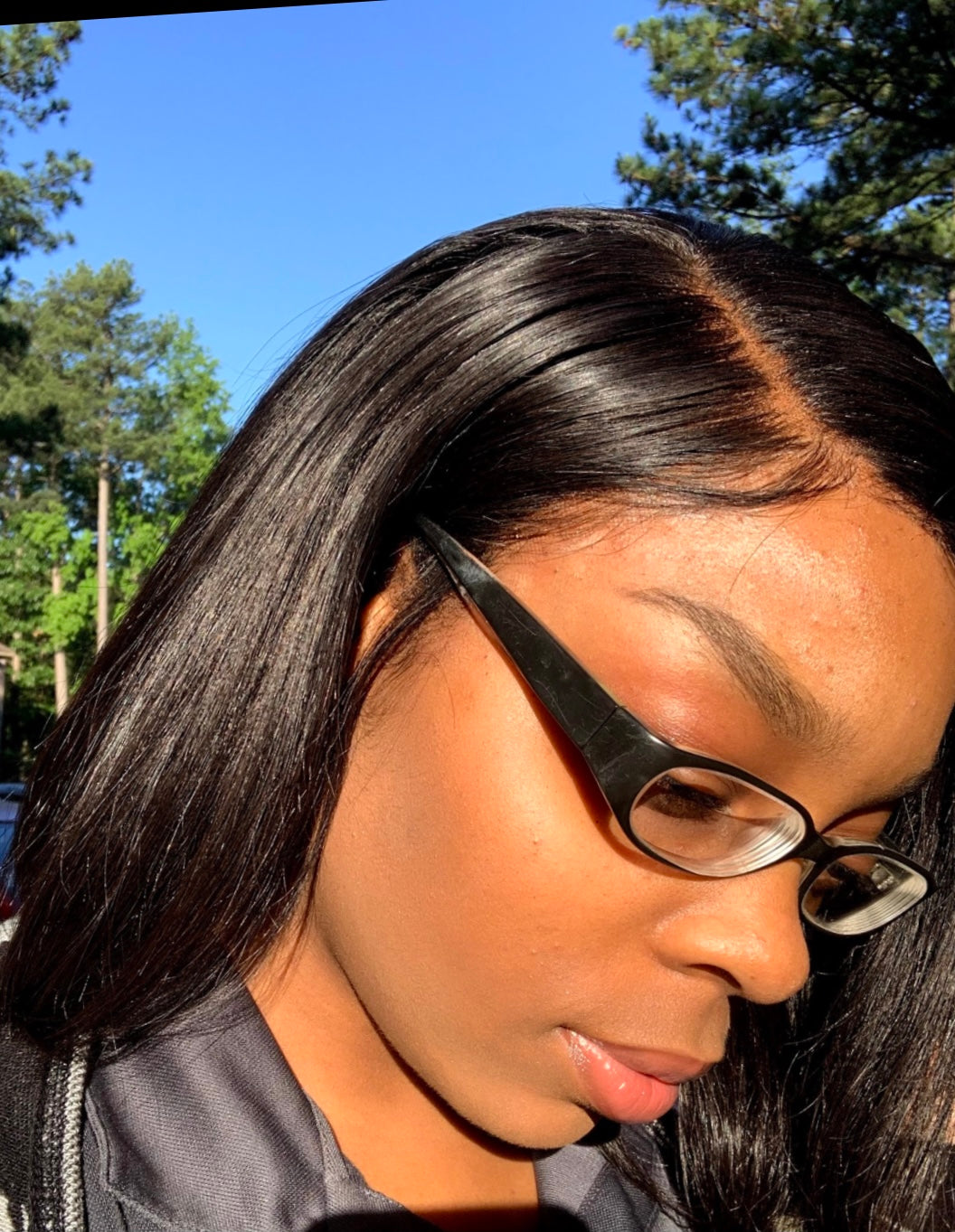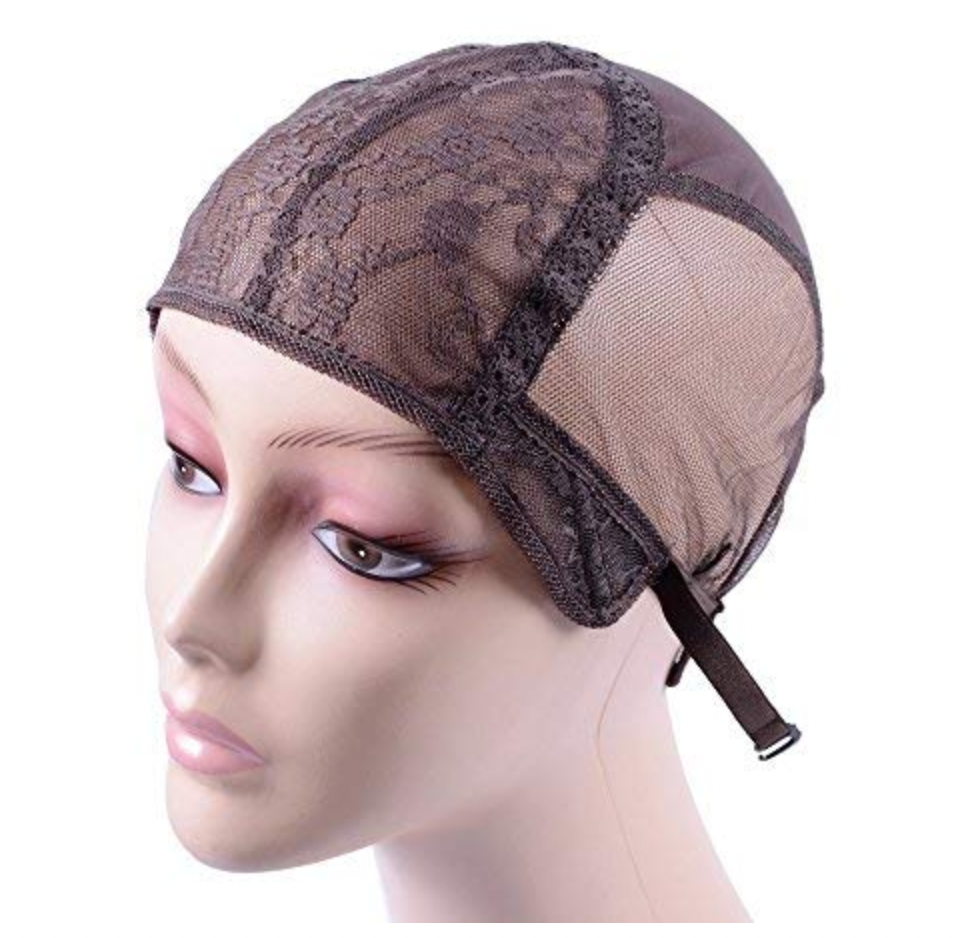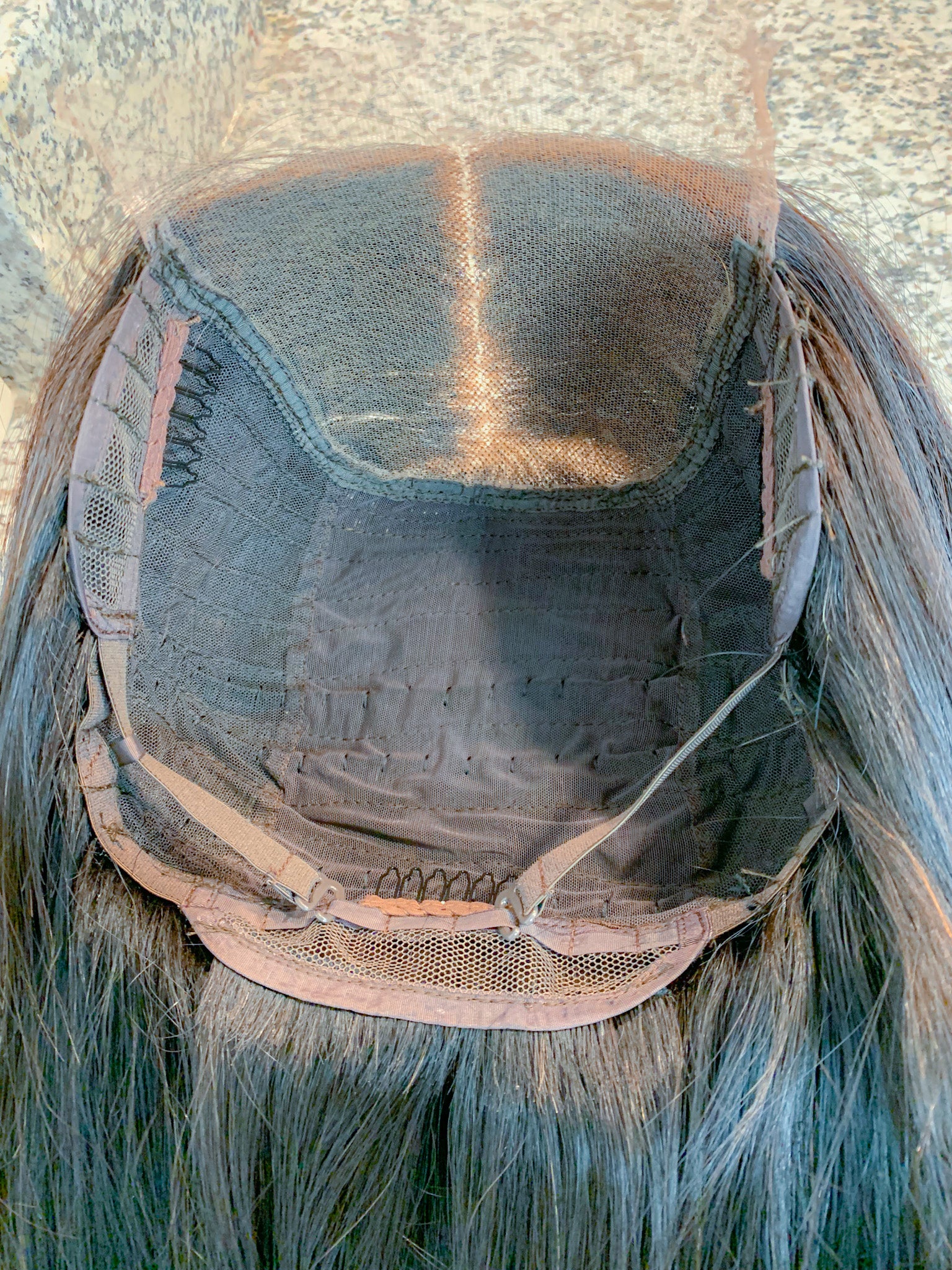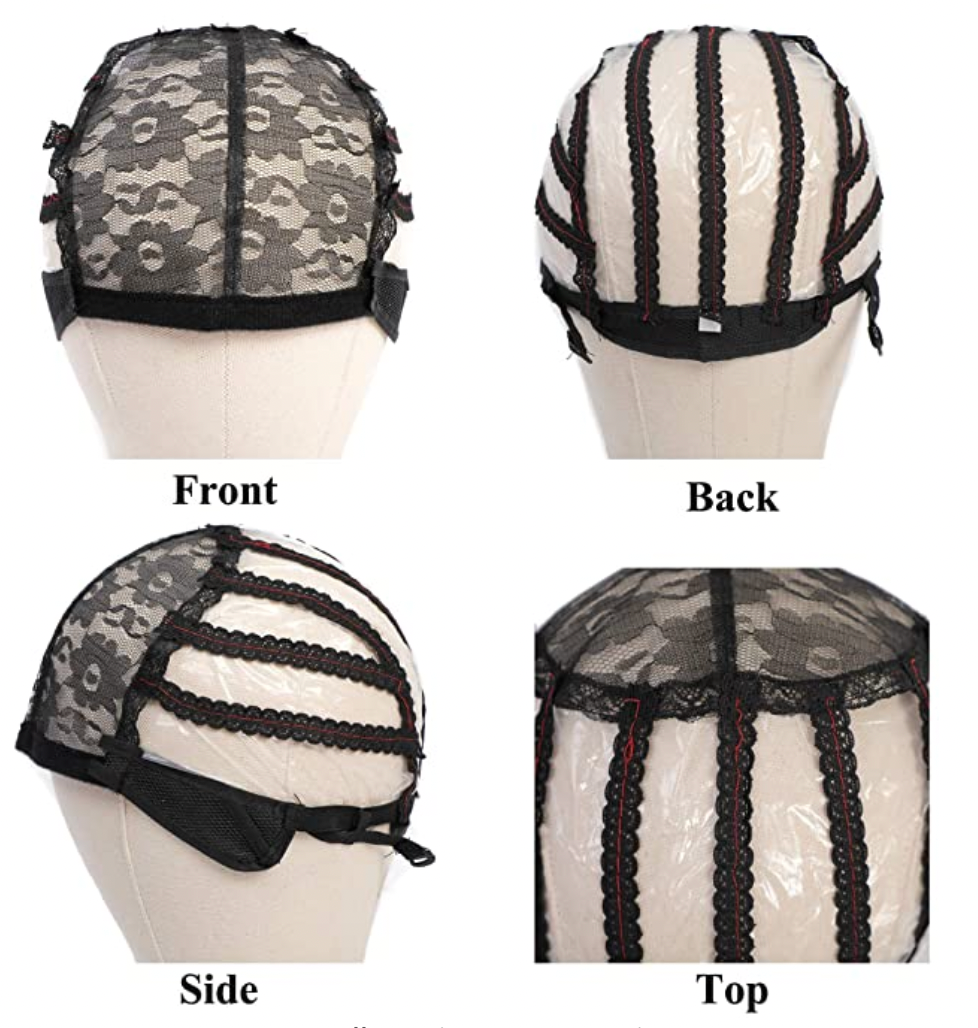 Build Your Own Custom Wig
Please note: If you are not providing your own hair, then you will have to purchase hair from Dolcé Hair Tresses. To do so, add the type of bundles to your cart from our shopping tab. Once bundles are added to your cart, you can fill out the order form above to have your custom wig made. 
 Once your order has been placed and payment is received, you will receive instructions within 24 hours on where to send us your hair! 
All wigs take 7-10 business days for completion, for more info, please refer to our FAQS page.
Wigs are made on the sewing machine with your choice of a ventilated or cap with adjustable straps.
For color and additional add-ins please add those services to you final cart. Send photo references to info@dolcehairtresses.com
Thank you for shopping!
Universal Measurement Guide (head sizes will vary):