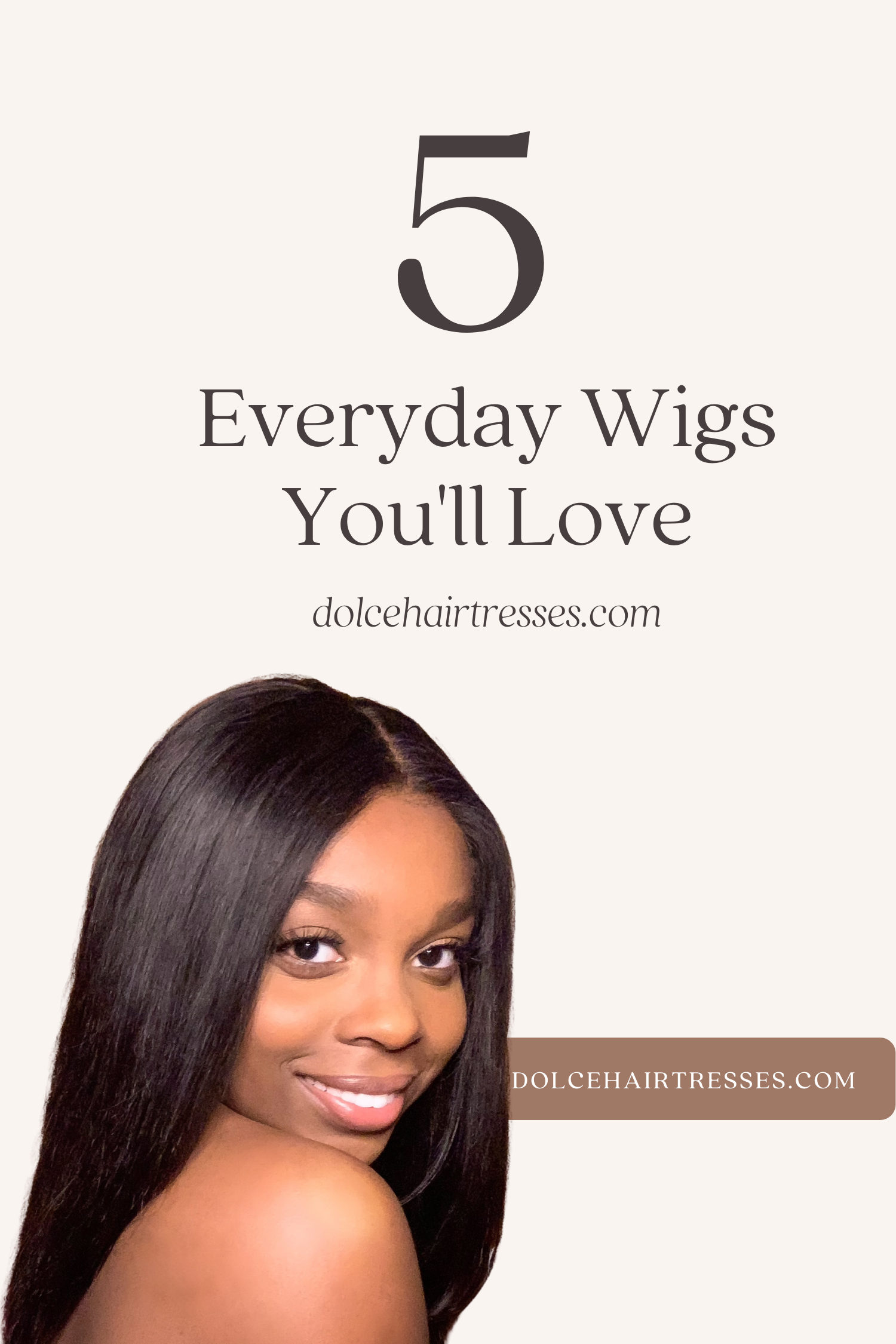 Wigs are great protective hairstyles and Dolcé Hair Tresses strives for affordable hair at the right price. Our wigs are custom made to fit any head and are made to put on and just go. It is the everyday wig for the everyday person.
Our wigs are
✅ Affordable
✅ Easy to Install
✅ High-Quality, Virgin Human Hair Extensions
Click the link in the bio!